Introduction
Rubber Powder is the final result of ambient tire recycling. At this stage, crumb rubber is ground down into a clean powder form with virtually all steel and fiber removed. Rubber Powder has numerous secondary uses from injection molding products, coatings, roofing materials and various asphalt applications.
Application
★ LIKE Tire Recyling collection and processing facilities convert automobile,truck,off-road tires even OTR tires into innovative and useful products.
Related Tire Recycling Line-Rubber Crumb Plant
The rubber crumb plant is proven to convert whole scrap tires into high quality, uncontaminated crumb rubber. This plant is designed to process from 300kgs to 4 tons an hour in capacity and process 1-6mm crumb rubber.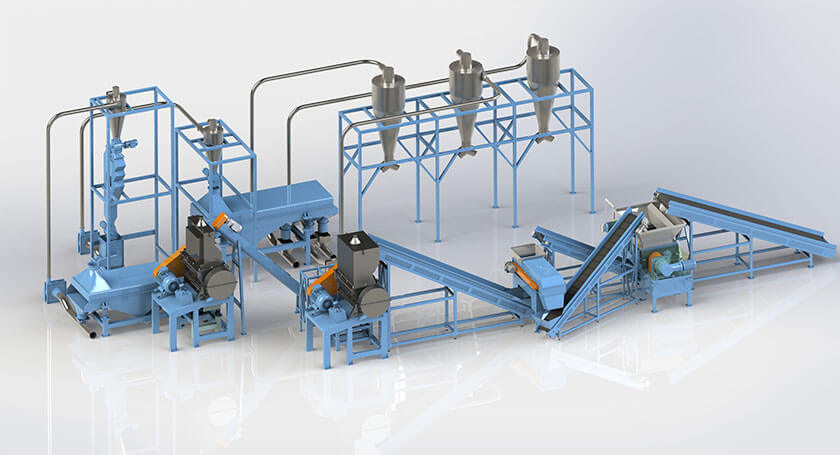 Service
Rubber Powder is typically found in 400 – 74 microns (0.400 – .074 mm) in size. This micron-size material has the advantage of being incorporated into new or existing formulations for various polymers and finished products.
Please fill in your needs and contact information.